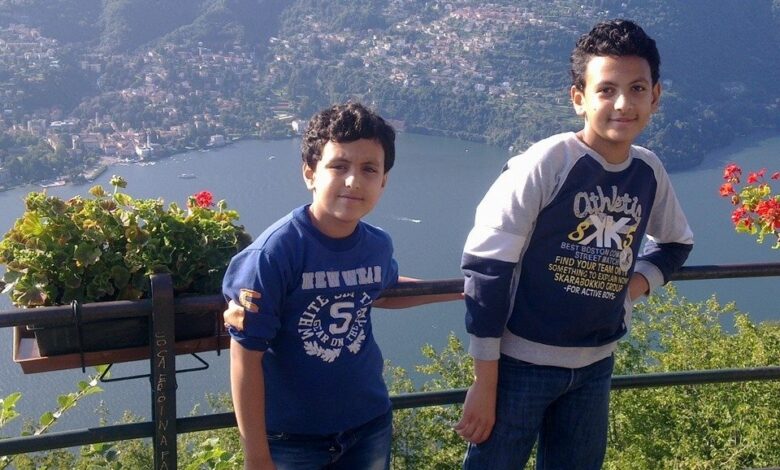 The Egyptian Alliance for Human Rights and Development condemns the regrettable incident occurred against an Egyptian young man and a child resided in Italy Ziyad Marey and Yousef Marey.
Yousef (18 years old) and Ziyad (10 years old) went out as their finished night prayer (Al Ashaa prayer) in Turin, Italy when an Italian young man assaulting them with a knife and cut their hands then he chased them till they reached their house. This assault has resulted in severe injuries for Ziyad and was transferred to intensive care in addition to subjecting Yousef to physical therapy for four months.
In its statement today, the Egyptian Alliance for Human Rights and Development called the Italian Authorities to stop such assaults, prevent racism and hatred discourse against Egyptian residents in Italy and prevent racism slogans against them. Also the Egyptian Alliance called the Ministry of Migration and the Egyptian Ministry of Exterior to provide legal support for the family of the victims and to guarantee immediate and just trail for the criminals.